Dreier New House se enorgullece de ofrecer nuestro innovador sistema D-Tech para la construcción industrializada de viviendas.
Nuestro proceso de fabricación está totalmente automatizado, y nuestro equipo de expertos garantiza que cada elemento se fabrica cuidadosamente con materiales de primera calidad. Con D-Tech, puede esperar:
VERSATILIDAD EN EL DISEÑO
Ofrecemos un nivel máximo de personalización para satisfacer sus necesidades y estilo únicos.
Nuestro sistema reduce los residuos, las emisiones de CO2 y los gases de efecto invernadero, lo que lo convierte en una elección respetuosa con el medio ambiente.
Our D-Tech system is designed to achieve energy certification A, reducing energy costs, and ensuring superior thermal and acoustic insulation.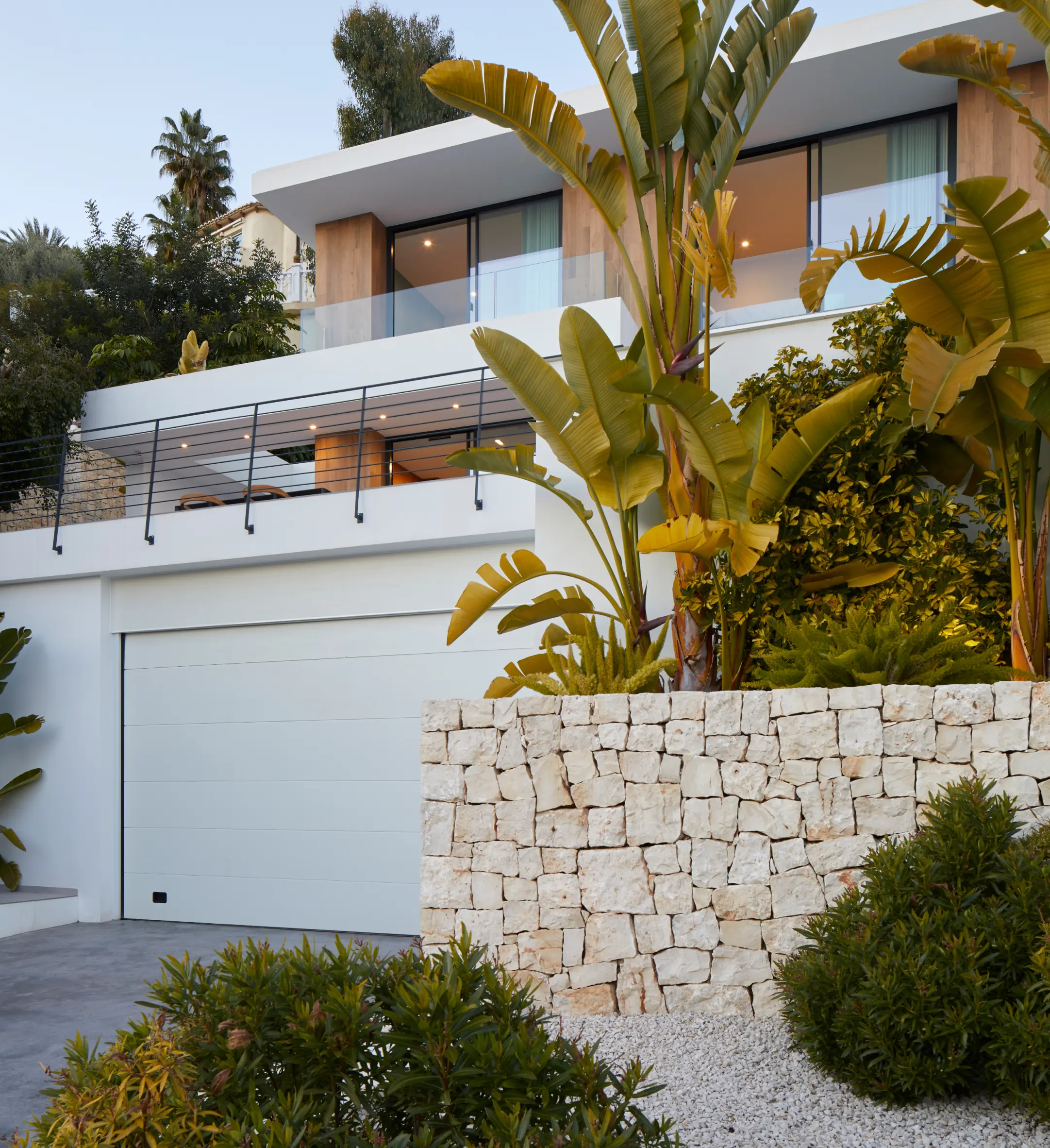 D-Tech está diseñado para obtener la certificación energética A, lo que reduce los costes energéticos y garantiza un aislamiento térmico y acústico superior.
TECNOLOGÍAS AVANZADAS DE AIRE ACONDICIONADO Y VENTILACIÓN

Ofrecemos tecnología punta para complementar nuestras capacidades de eficiencia energética y proporcionar un confort y una eficiencia superiores.
Nos mantenemos al día de las necesidades cambiantes de la sociedad aportando las soluciones más innovadoras a los proyectos de construcción. Cada proyecto en el que trabajamos se adelanta a su tiempo en términos de sostenibilidad, creatividad y durabilidad.